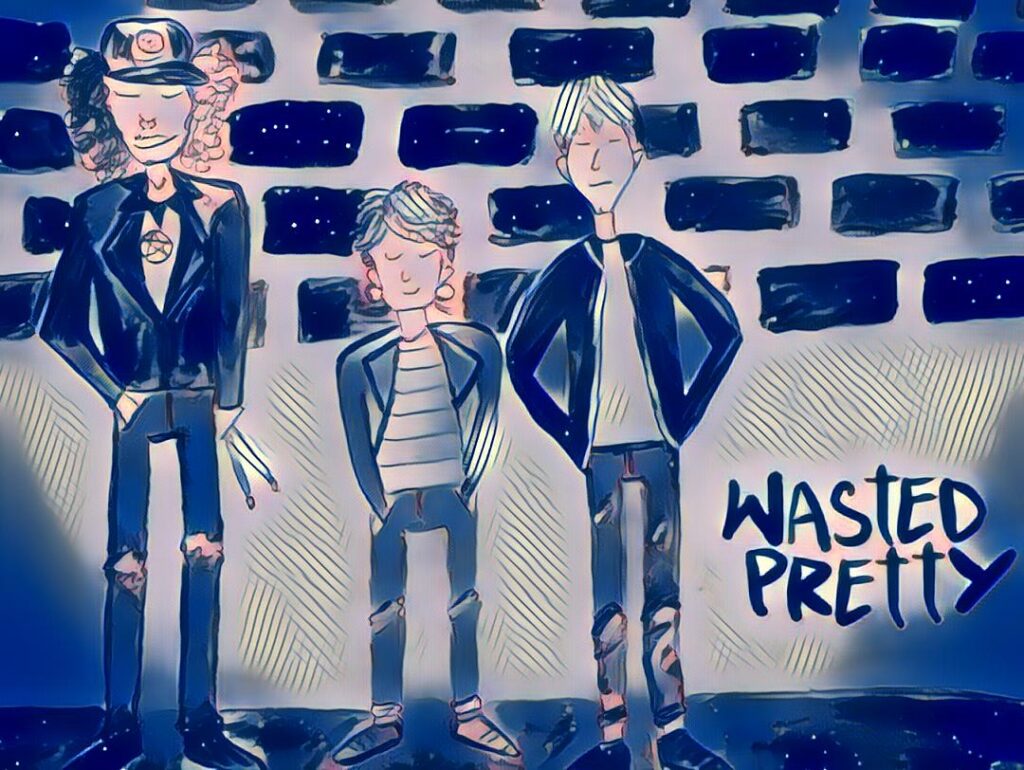 Who the fuck is Wasted Pretty? If you threw the Sex Pistols, The Stooges, the Ramones, The Runaways, and Romeo Void into a bag and shook it up you may end up with something sounding similar to Wasted Pretty. A new spin on the old, meet the young punk garage band that hails from northeast Wisconsin. Initially formed in 2020, they went through drummers somewhat akin to This Is Spinal Tap!
With snarling, young vocals and punk chords from Ginger, instinctual, fast drums from Joe and thick, vintage-sounding bass notes by Joey, Wasted Pretty takes note of their idols. With their irreverent, whimsical, sometimes macabre lyrics they add their fresh approach to old school punk rock. More importantly (knock on wood) Joe seems to know how to handle Ginger and Joey's twin shit.
Wasted Pretty has been played on some local radio, US college stations, Sirius XM, Underground Garage, Rodney Bingenheimer Show and has developed a healthy European interest with lots of online play. The band is now working on recording their first studio album and doing gigs; doing their share to rid the world of pop music.
The band lifted their name from a song by The Figgs: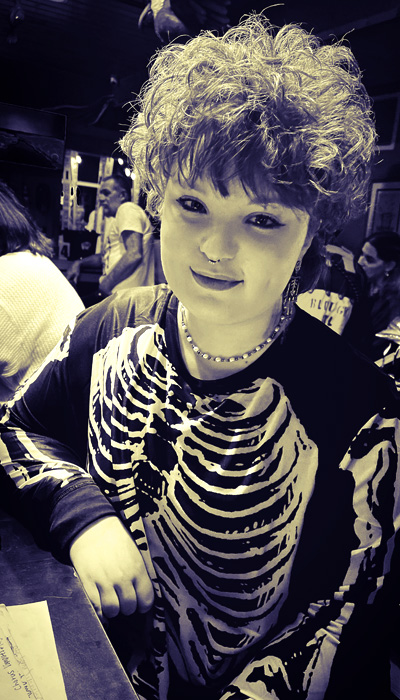 RHYTHM GTR / VOCALS
ginger
Guitar slinging chick with vocals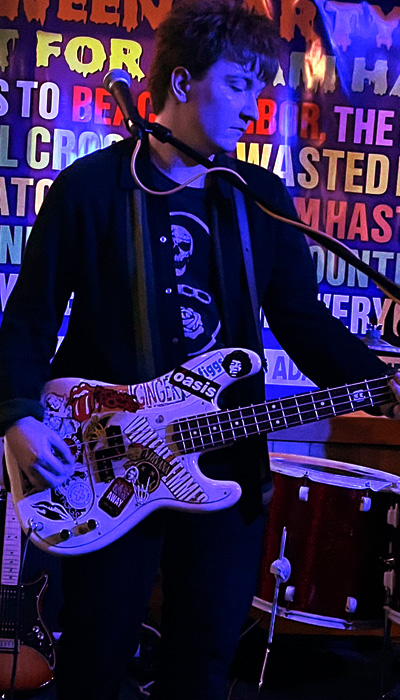 BASS / VOCALS
joey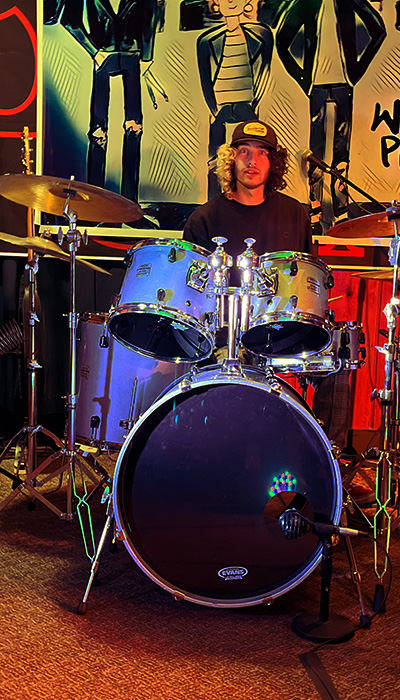 DRUMS
joe